More About Mercy House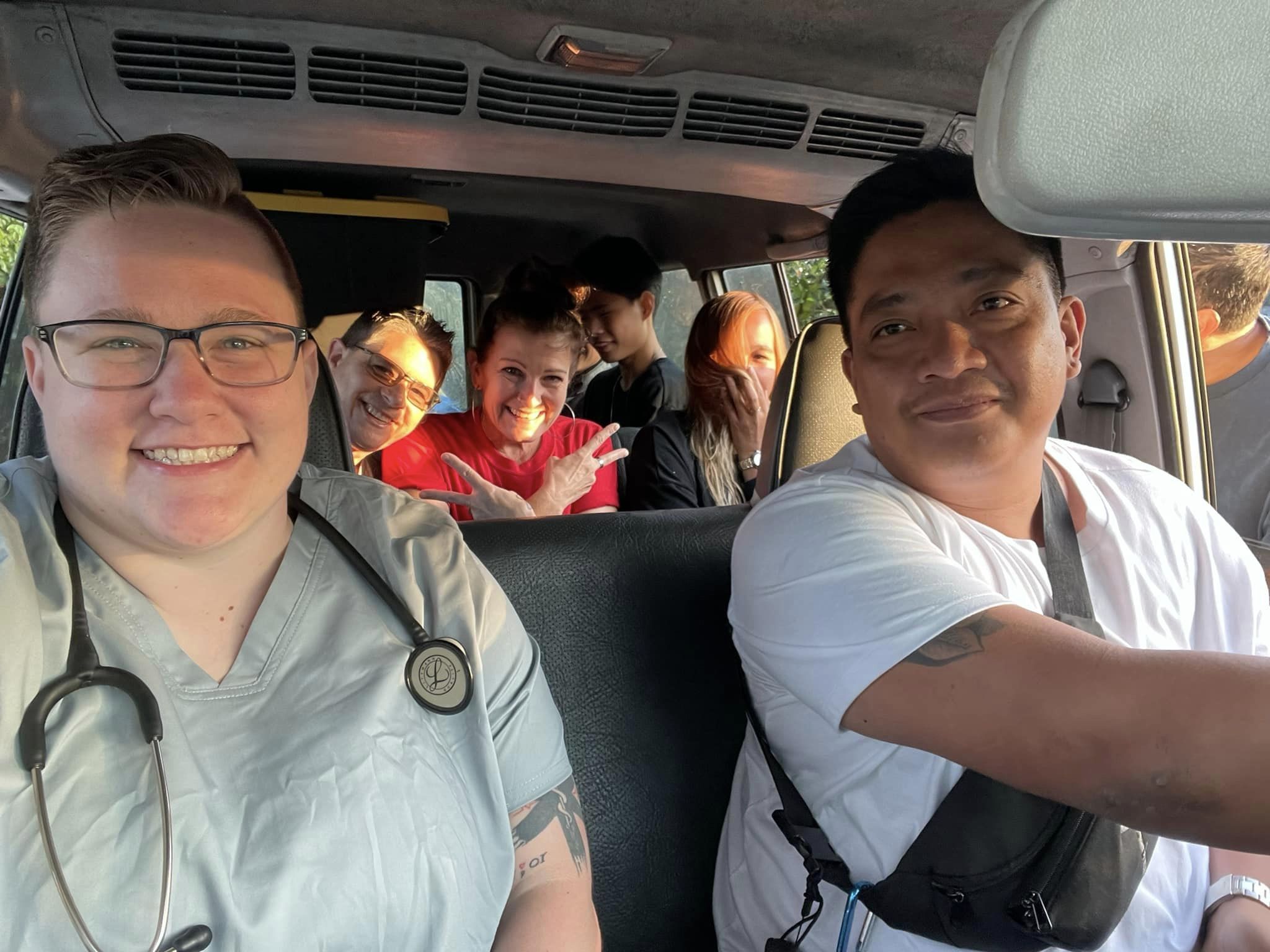 Mercy House was founded in 2013 by Nikki and Anthony Esquivel with the goal of providing loving homes for abandoned or neglected children in the Philippines. Since then, they have helped countless children receive education, medical care, nutrition, counseling services and spiritual guidance. They are also working with local government agencies to provide job training for teens who are aging out of orphanages and need help transitioning into adulthood.
At A Breed Above Kennels, we believe it's important to give back to our community as much as possible. This is why we have chosen Mercy House as our main charity partner since 2017. We are proud to donate a portion of each sale directly towards their mission. Our staff members travel each year to volunteer in person at various projects organized by Mercy House such as medical missions and food outreaches.